Our Projects
Improving women, New-born and Child Healthcare delivery
To tackle the gaps in the healthcare delivery for Women, we have developed a service focused on tele-obstetrics and tele-radiology aiming to increase the number of antenatal consultations and to reduce the number of deaths and complications related to pregnancy in rural areas.
The goal is to improve access and quality for healthcare services for un-deserved population and more precisely, Women, New-born, Child and their families.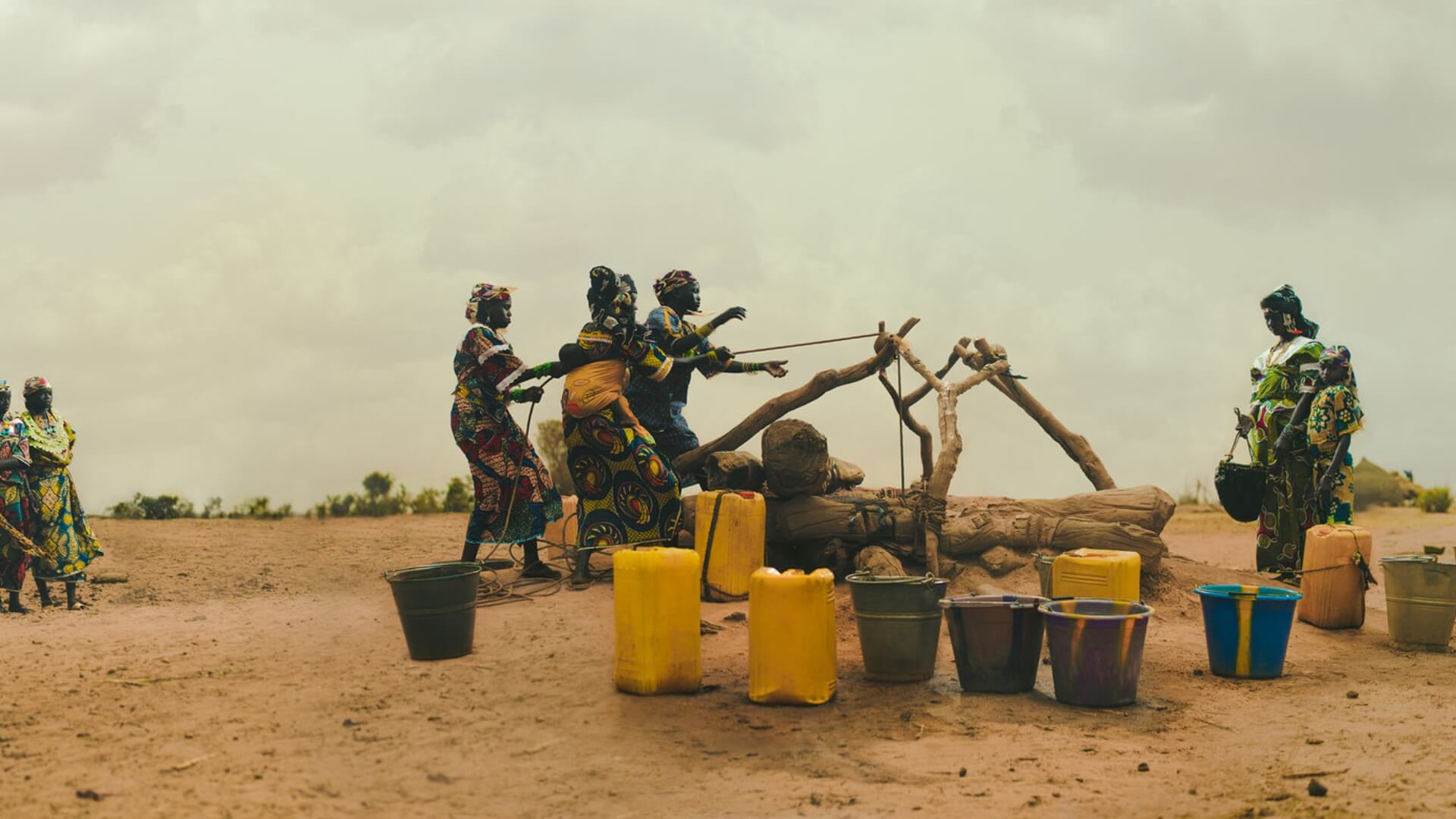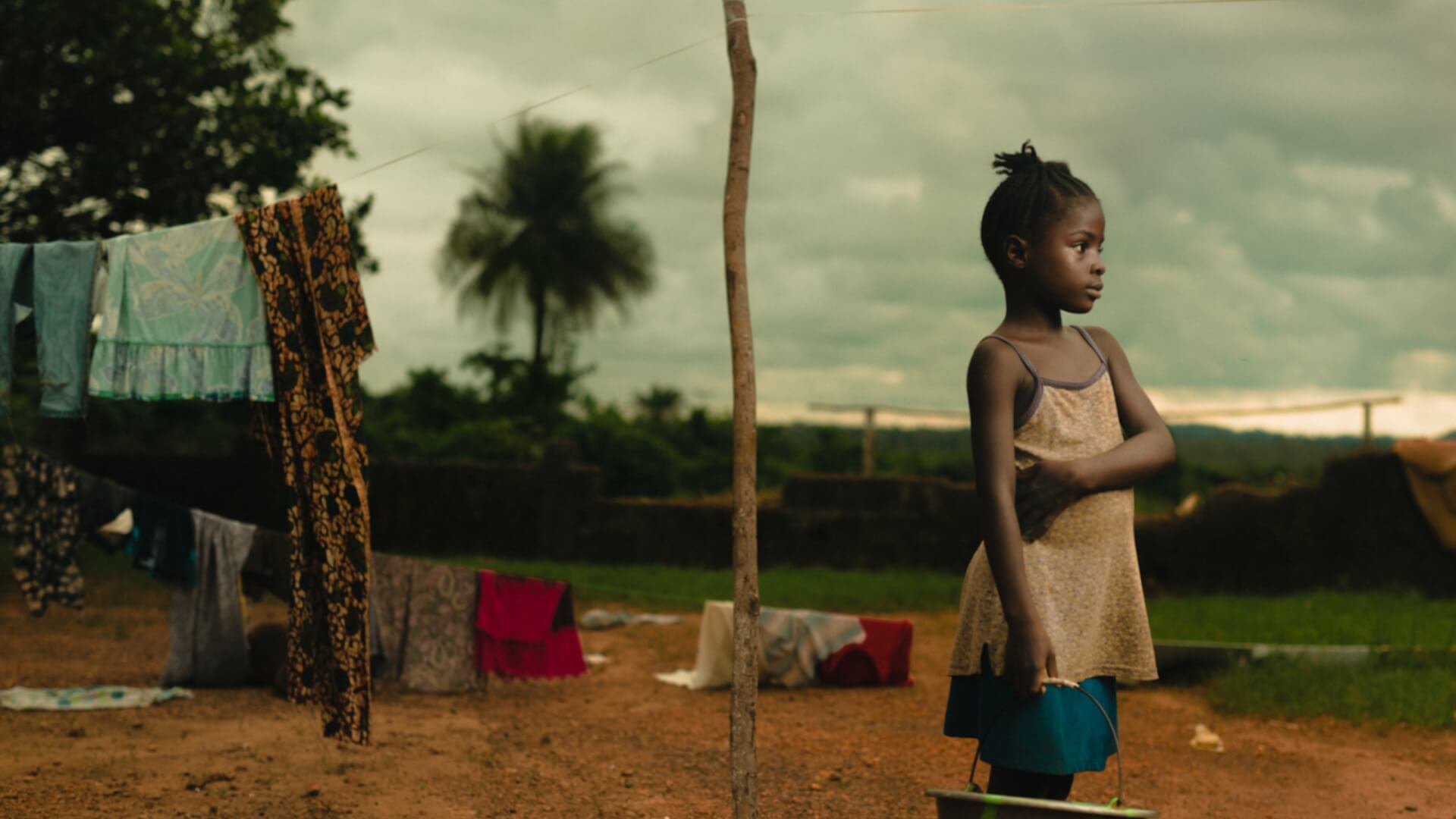 For this project, our mission is to design and set up an ultrasound imaging solution, diagnostic intervention, as well as educational resources contextually adapted to local health actors. More particularly, we provide remote ultrasound for women in rural areas. 
Services
Tele-Ultrasound workflow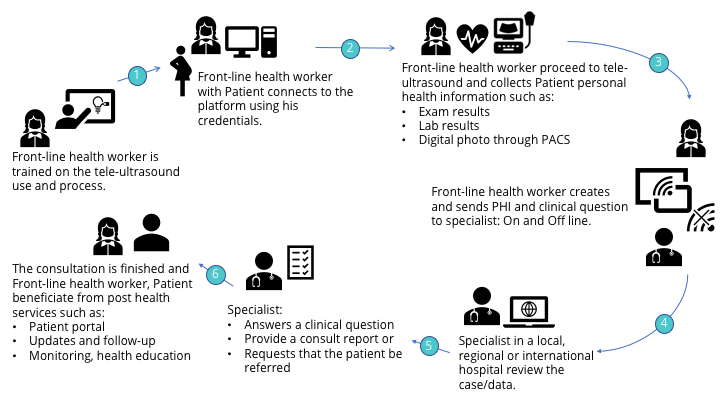 Tele-Ultrasound is a service that allows Front-line worker to remotely consult a specialist/ gynecologist by sharing exam results, personal health information and digital imaging from a patient. This solution provides users with fully designed features and modalities to allow treatment efficiently across the continuum of care.
Objectives
Our initiatives' main objective is to identify and close the health gaps for isolated communities in terms of availability, quality health services and relevance to the communities.
Optimizing Patient Care
We focus on improving access to care in underserved, rural, settings through the use of personalized tools and processes. Increasing the use of health services as well as the engagement of women, men families and communities through our co-designed technological solutions.
Capacity Building, Exchanges and Skill Building
We aim to co-create long-living and restorative solutions; Improving the delivery of health services by building the capacity of health workers and community actors; provide quality and sufficient care; prevent the different causes of morbidity and mortality, as well as effectively intervene when such issues occur, and learn from interventions and activities that were performed.
Increase Medical Capacity
Our goal is to significantly increase efficiency, speed of intervention and optimization of resources by providing proven, affordable and effective tools and materials.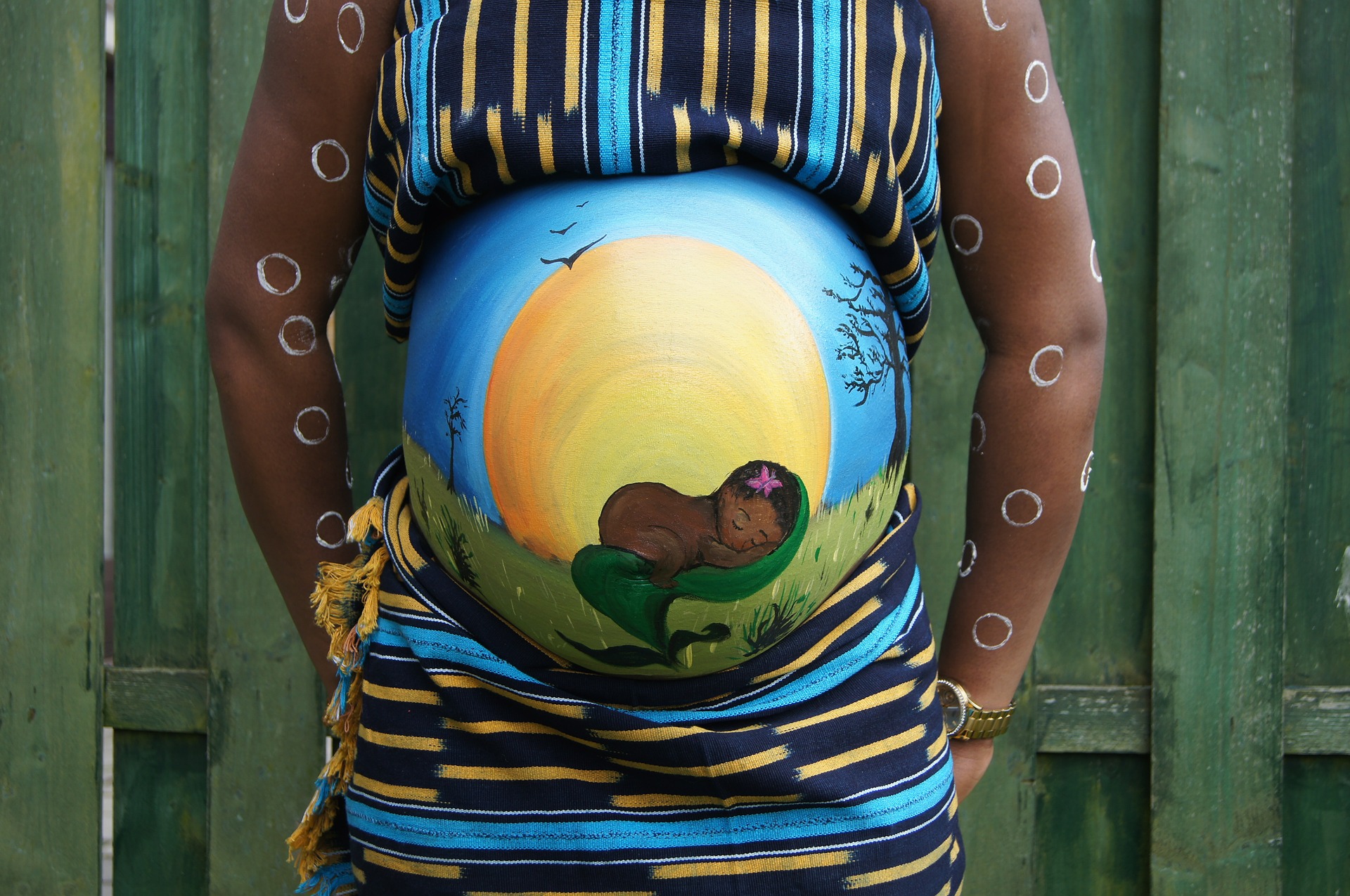 Our projects target expecting women living in remote areas, farther from health centres, as well as their children. We intend to impact their families and communities. Increasing the capacity of local players is at the heart of our implementation. Front-line health workers (doctors, nurses, midwives, technicians) are trained through our applied telemedicine techniques programs. In particular, those that can produce ultrasound imaging using a custom platform.
Impacts
Our expansion plan aims to empower Women of the world, giving them easy and comprehensive access to their maternal health. The ultimate goal of the project is to reduce morbidity and infant and maternal mortality in areas far from health centers. Through proven solutions, as well as a high adoption rate, we maximize the impact and scope of the project. It is important to devote the necessary resources and investments in training and infrastructure so that tele-ultrasound in obstetric care is extended to the national level, covering as many women as possible.
Get Started Today.
Want to learn more about this project?