Our Projects
Reduce inequalities in access and quality of care for the first nations
In many isolated First Nations communities, the health systems' situation is alarming. Inequalities regarding access to care and quality of care are among the highest in North America. Indeed, these communities suffer from a serious shortage of medical staff and usually depend on non-resident health professionals carrying out short stays to see their patients. Longer waiting times to see healthcare providers and specialists can delay the diagnosis of a disease, reduce the continuity of care, and reduce the overall efficiency of health services.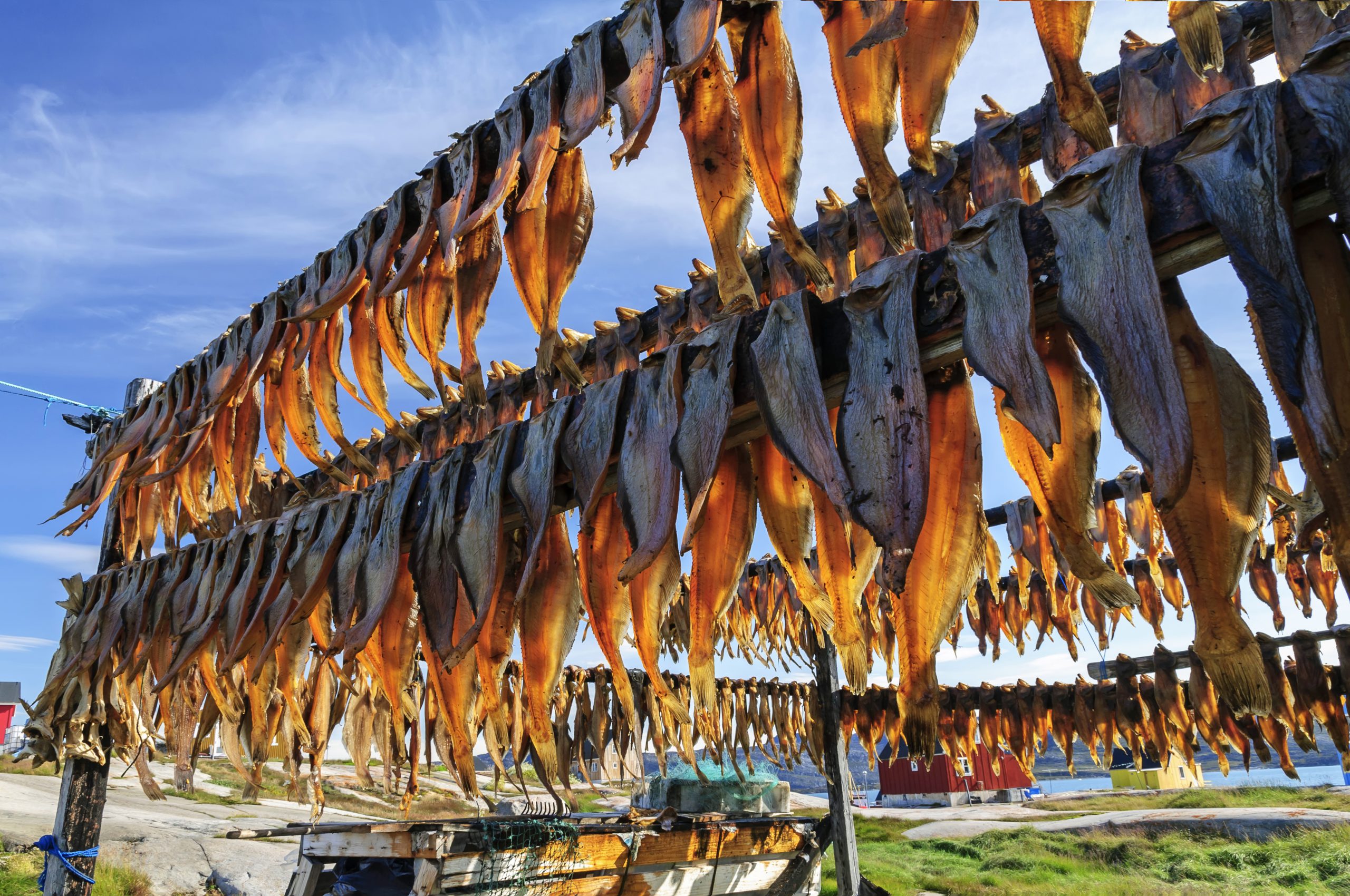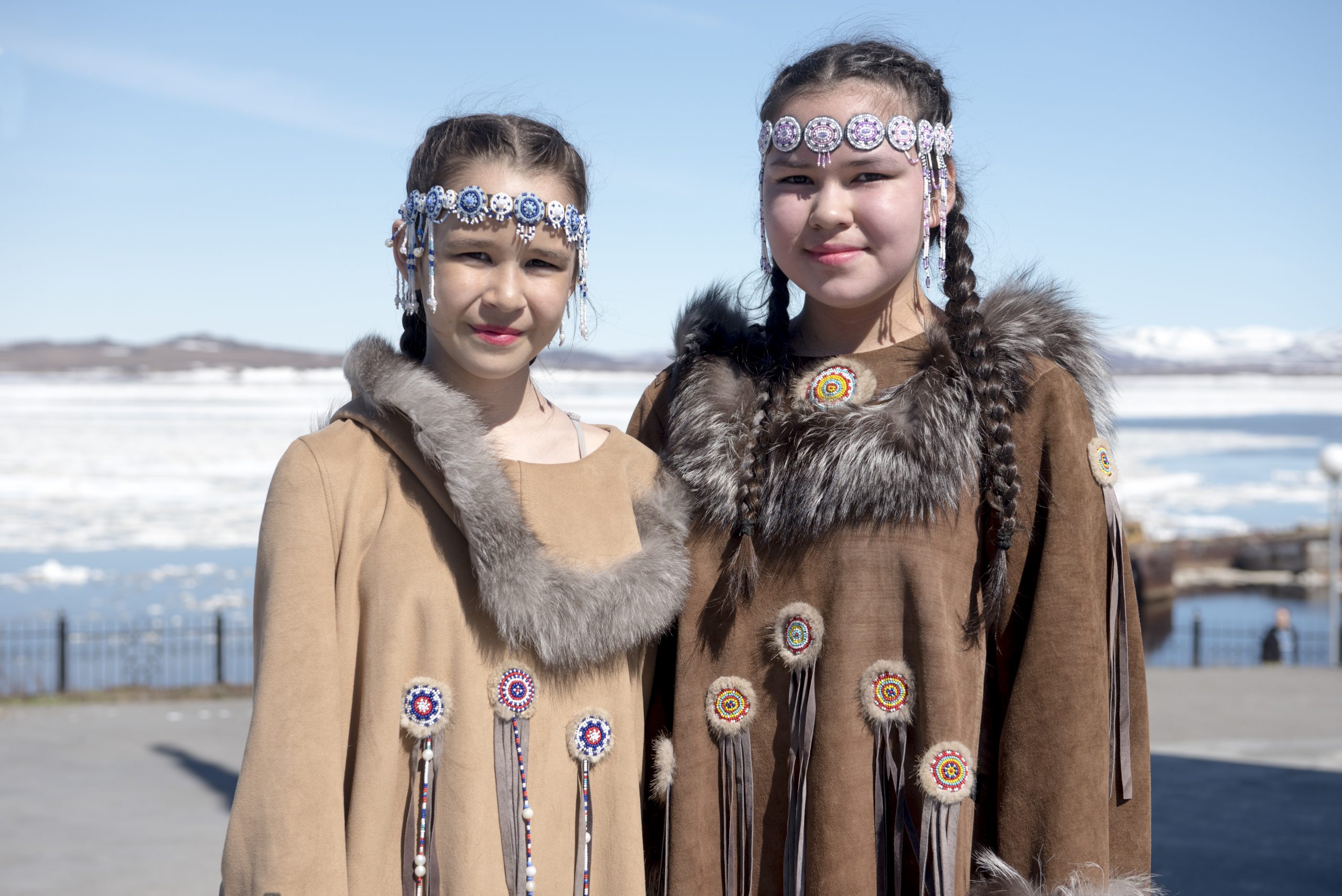 The lack and scarcity of resources leads to numerous trips to urban hospitals located in the south of the country. These multiple, time consuming and expensive trips make healthcare costs in these communities among the highest in the world. Patients in isolated communities may face financial difficulties, loneliness, fear and anxiety associated with medical relocations; elements likely to delay their recovery.
Geographic location, resource constraints, understaffing, as well as poor training of health professionals are factors affecting the delivery of healthcare services. 
This is where Telehealth, and especially specialized Tele-Consultation, comes into play.
Services
Tele-Consultation workflow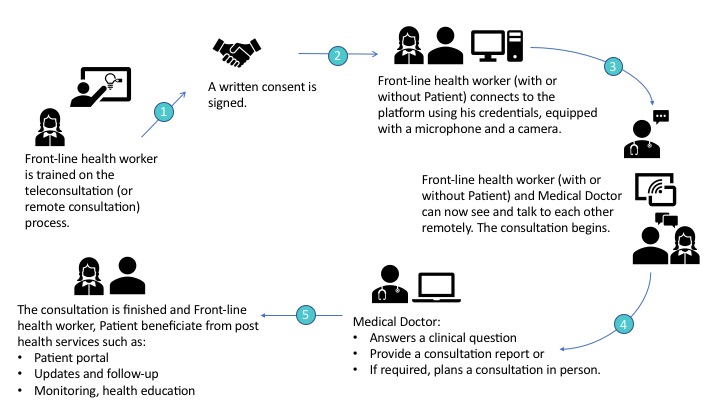 Tele-Consultation is a service that allows patients -with or without an healthcare worker- to remotely consult a physician, nurse or other health professional. This solution provides users with fully designed features and modalities to allow treatment efficiently across the continuum of care.
Objectives
Our initiatives' main objective is to identify and close the health gaps for isolated communities in terms of availability, quality health services and relevance to the communities.
Optimizing Patient Care
We focus on improving access to care in underserved, rural, settings through the use of personalized tools and processes. Increasing the use of health services as well as the engagement of women, men families and communities through our co-designed technological solutions.
Capacity Building, Exchanges and Skill Building
We aim to co-create long-living and restorative solutions; Improving the delivery of health services by building the capacity of health workers and community actors; provide quality and sufficient care; prevent the different causes of morbidity and mortality, as well as effectively intervene when such issues occur, and learn from interventions and activities that were performed.
Increase Medical Capacity
Our goal is to significantly increase efficiency, speed of intervention and optimization of resources by providing proven, affordable and effective tools and materials.
Change will not come if we wait for some other person, or if we wait for some other time. We are the ones we've been waiting for. We are the change that we seek.
beneficiaries
Our projects directly target isolated communities living in remote areas, including First Nations as Inuits, and Metis. We combine great respect for the values, traditions, and priorities of the communities, with the co-creation and development of relevant health care systems, improving issues that are important to the communities themselves. We project a direct positive effect on the patients, families and community health.
Increasing the capacities of the local stakeholders is at the center of our deployment strategy. Indeed, front-line health workers (physicians, nurses, health workers, technicians) and the community leaders are trained through our programs on several telemedicine techniques. In particular, those allowing remote consultations.
Impacts
We want to tackle the healthcare challenges of these isolated populations, by being in synergy with current concerns and committed actors in the community. According to the action plan established in March 2018 by the First Nations Forum, where more than 200 indigenous delegates were present and mobilized, we aim to hinge our actions on:
Get Started Today.
Want to learn more about this project?