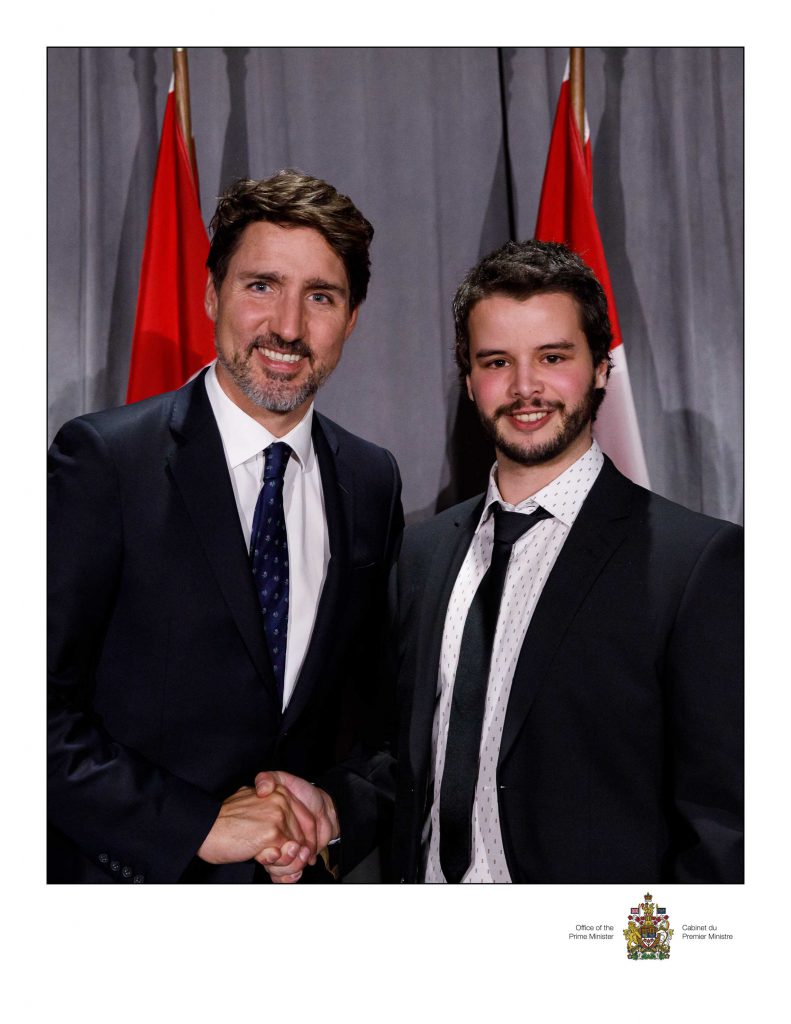 Canada has cultivated relationships in Africa for more than five decades through a great work with African countries and with regional and international bodies.
Last March 2020, I had the pleasure to discuss with Justin Trudeau, 23rd Prime Minister of Canada, on Canada's priorities and on our shared interests for Sub-Saharan Africa.
Honesty, equality, kindness and compassion are profound values that we share from coast to coast. I believe that treating people the way you want to be treated and helping those in need is what defines us. My work through HCare allows me to share those values with the world and reach for a significant impact on people's life and health. 
– Pierre-Alexandre Tougas, Founder and Director of Operations
Address
914 Notre-Dame Ouest, H3C 1J9, #200-05, Montréal, Québec H2K 3P3, Canada
Questions, ideas, comments
Contact Us
You can also find us on social medias!