partnerships
Collaboration

We at HCare, establish a fruitful and lasting collaboration between the public and private sectors. These complementary alliances are at the heart of our development strategy, allowing fluid exchange of expertise and knowledge, with the aim of having a significant and lasting impact.
Collaboration is a key factor to maximize our impact as an organization. By joining our resources and expertise, we promote the success of each initiative but also strengthen the global community.
We are actively looking for new organizations, which are inhabited by our mission and who wishes to participate in its success.
You can join our current projects or we can develop one together!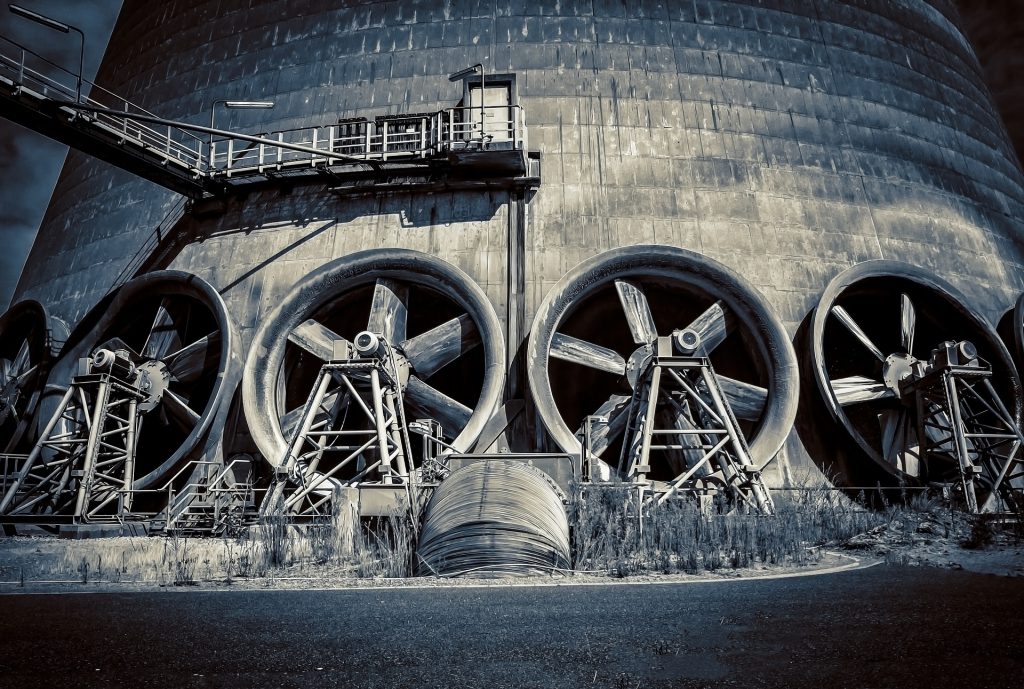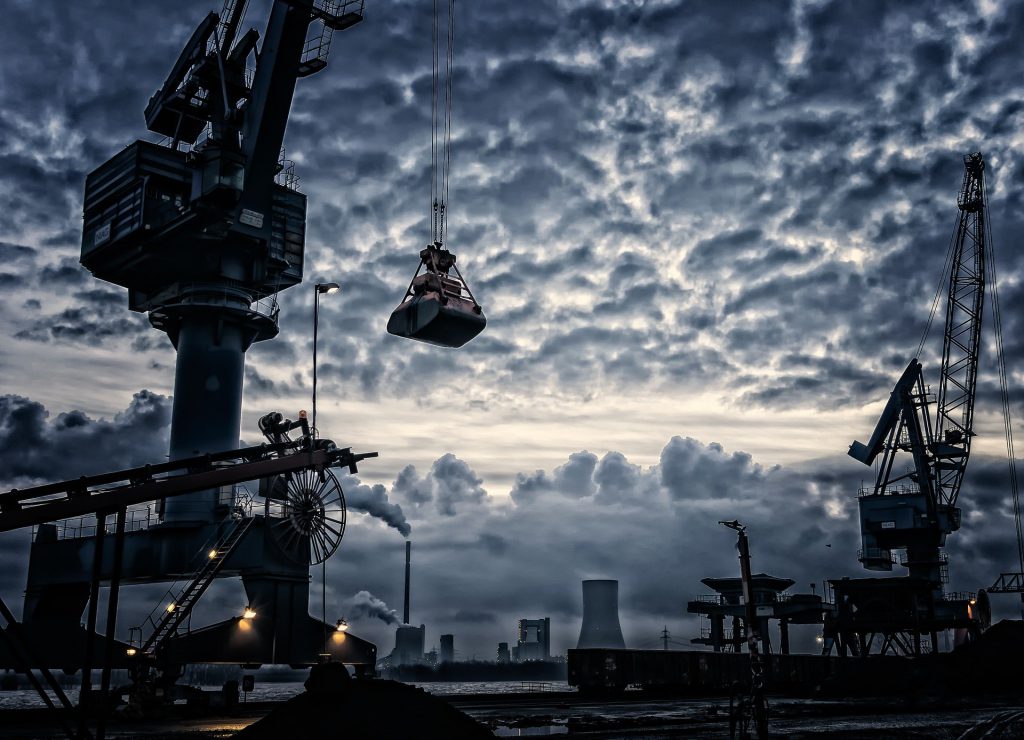 services
Improve access and quality of care for remote industries
Our means are designed for the most remote industries such as mines and oil drills. We offer dynamic and interactive support to people with a higher risk workplace environment in the private sector through, for example, our offline-first solutions aiming to reduce risks and increase treatment quality for remote employees. We aim to be a pro-active player in health and safety and allow high standards while keeping the will of innovation.
services
The HCare Advantage
Today, telemedicine is widespread but misused. The response to health challenges by players in the field remains ineffective and difficult to scale up. This is where HCare comes in. Our strategy involves a precise understanding of each stakeholder's reality of and the definition of concrete actions to meet current challenges.
In many industries, there are inadequate connectivity and data networks. However, it is possible to use our solutions offline. Medical data is archived and standardized directly in the same place through our ePortal. The eReferral provides optimal and secure inter-institutional support and communication.
Significant costs related to treatment and health services can appear. We ensure a reduction in the company's costs related to treatment and health service at each level of the organization in order to establish lasting and viable solutions.
Access to Specialized Care
Our eConsult and TeleConsult solutions facilitate access to specialized care for employees. Together, we co-create care trajectories and set up personalized processes, adapted to the company's reality.
To go against constraints related to the structure and current systems, we provide our expertise in the field as well as quality professional support. We integrate the best technological solutions for each institution. We facilitate the integration of our solutions into current systems and processes.
services
What does it mean for you?
 
Improve access to care in remote areas through the use of personalized tools and processes
Co-create sustainable and viable solutions
Offer dynamic and interactive support to people in the private sector
Significantly increase efficiency, speed of intervention and optimization of resources
Increased productivity, efficiency and competitiveness
Improving safety and reducing risks at work
Participation in the sustainability of the company
Improved reputation and employer brand
Increased employee satisfaction
Get Started Today.
Participate in making this vision a reality
Let's discuss our potential avenues!